Independent and Family Owned for 30 years.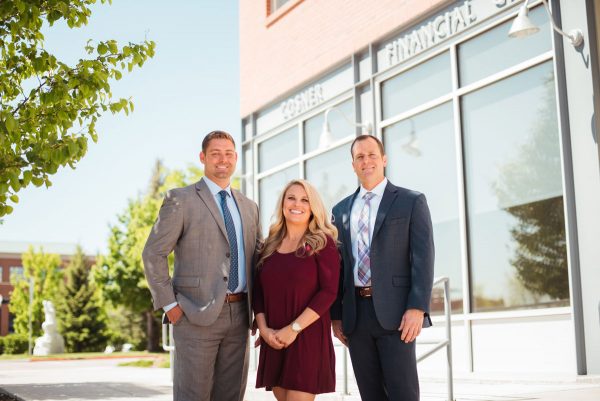 Uncompromising Honesty. Pride In Our Work. Keeping Our Word. Devotion to Doing What's Right. These are the qualities that make a great Financial Planner, an asset for life.
You deserve independent financial advice focused on your unique financial future. At Cosner Financial Group, we're not just planners, we're partners. We get to know you and your goals, so that we can guide you to the lifestyle you desire.
With careful consideration of short and long-term outcomes, we design diverse financial strategies to plan for your predictable needs of today, while preparing for the unpredictable needs of tomorrow.
In other words, we'll take good care of you.
While we can't promise where markets will go next week, next year, or twenty years from now, we can make a commitment to treating your money and financial plans as if they were our own.
Our only priority is taking good care of our clients. Come in to see how we can free you from financial worry, creating more time for you to focus on what matters most.