Independent and Family Owned for over 30 years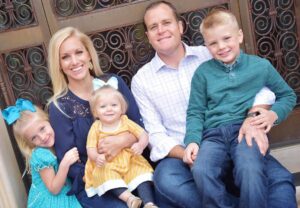 Money, like parenthood, careers and relationships, is one of those things in life that's best navigated with expert guidance and advice. At Cosner Financial Group we've been helping our clients manage their money for over 30 years.
As an independent, family-owned firm, we have the freedom to customize our financial planning services for each and every client. Whether you're an experienced investor, just beginning to plan for retirement, or somewhere in between, we can help you understand your options, set realistic goals, and build the kind of financial security that lets you sleep well at night.
Active Investment Management
Clear communication is the key to every successful client-adviser relationship. We get to know our clients and earn their trust as people of our word. Whether it's good news or bad, we deliver straightforward updates and make recommendations based on our in-depth knowledge of the markets and your particular situation.
With the aim to always maximize returns and minimize losses, we offer responsive money management and meticulous service. The vast majority of our business comes through referrals from satisfied clients, who have trusted us with their hard-earned assets and seen the results we produce.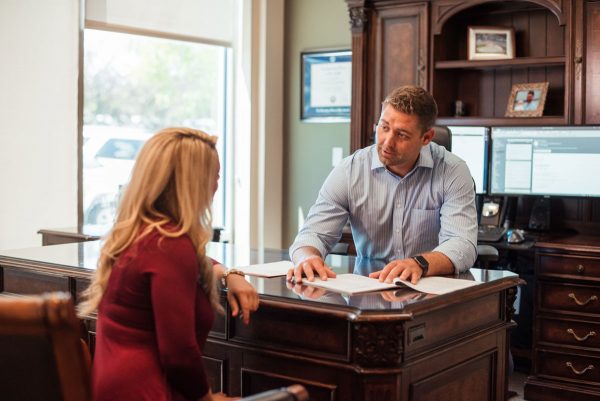 Straight Talk Is Our Specialty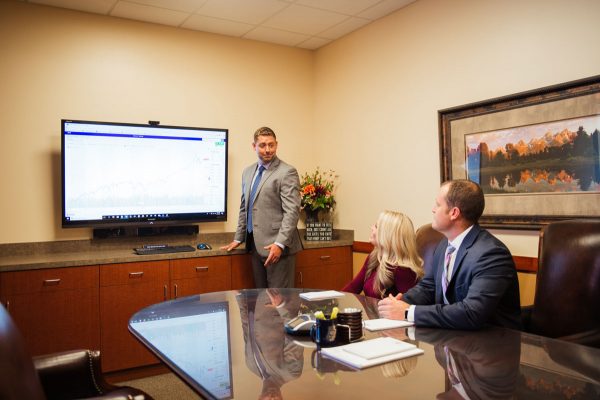 Our clients trust us to allocate their money wisely and continuously monitor it as if it were our own. As the markets and the economy change, we work to make timely adjustments to keep your investments working for you.
We have the experience to identify and respond appropriately to market fluctuations. Unlike the large franchises, we're not tied to a one-size-fits-all strategy. We build financial plans around the specific needs of each individual client, not to meet the dictates of a franchise corporate headquarters, looking to maximize fee revenue.
of Americans know their financial planning efforts need improvement*.
of Americans do not feel they can meet their financial goals*.
of Americans have no plan for their financial futures*.
* Northwestern Mutual 2015 C.A.R.E. Study.