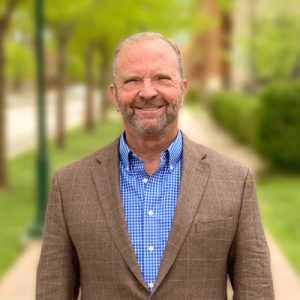 Jim Cosner founded Cosner Financial Group over 30 years ago, in Midland, Texas after serving in the United States Airforce. With a growing family, he was drawn to the evolving financial industry and the ability to help others plan their future through straight-forward financial advice.
While the roots of Cosner Financial Group are based in Texas, his experience in the mountain west as a University of Wyoming alumni drew him to expand to Colorado.
Jim's son Ryan joined the firm in 2002, after earning his bachelor's degree at Texas Tech University in Personal Financial Planning.
Ryan credits his passion for finance to his father Jim reading The Wall Street Journal stock quotes on the way to his childhood soccer games.
"We've intentionally grown Cosner Financial Group into a business that, we ourselves, would want to work with" – Ryan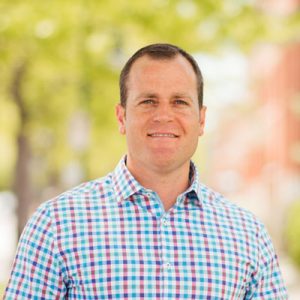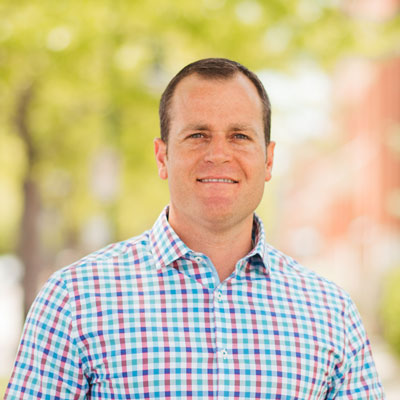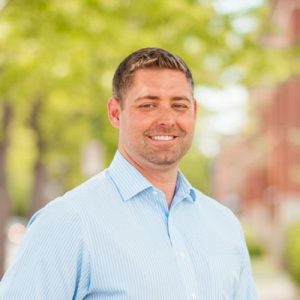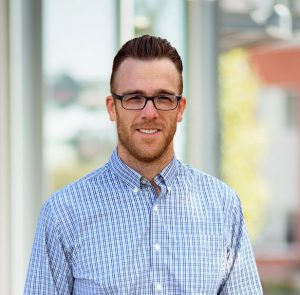 With the help of Austin Kelly – who joined the company in 2004 after earning his bachelor's degree in Finance and Accounting from the University of Texas at San Antonio – and Jeremy Newton – the manager of the Midland branch with a bachelor's degree in Personal Financial Planning from Texas Tech – Cosner Financial Group can handle the needs of any client with transparency and trust.
In 2007, Cosner Financial Group expanded to Fort Collins. Our current Old Town office location was established in 2010. With the opening of a Colorado office, what started as a small operation based out of a mother-in-law unit in Midland, grew to into a business backed by multiple generations of the Cosner family.
The family bond they have has set them up for the success they now enjoy in Colorado and Texas as a family-run, relationship-first financial group and registered investment firm.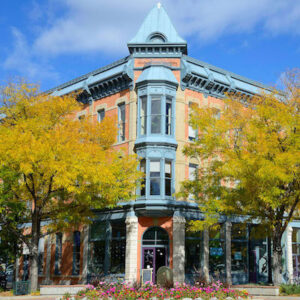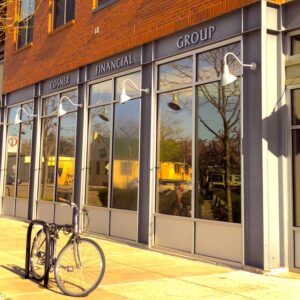 Our vision has allowed us to take on clients from every walk of life, from high net worth individuals, to mom-and-pop business owners and young adults just out of college. Our down to earth, education-based communication style means that no matter your goals, we can better prepare you for what lies ahead.
While Jim still maintains a presence in both offices, Ryan leads the Colorado operation, remaining dedicated to helping clients achieve their personal financial goals.
Through our dedication to helping all clients understand their financial goals and strategy – along with the help of the ever-friendly office dog, Sadie – we aim to make everyone feel welcome.
During our time off, all members of Cosner Financial Group appreciate the lifestyle and access to the outdoors afforded by Colorado and Texas. Outside of the office, you can find them fly fishing, hiking, skiing and golfing.