Local, Family-Owned,
Hard-Working
Business Built on a Creed of Honesty and Hard Work
Cosner Financial Group has enjoyed long term success in a fickle industry by sticking with a fundamental commitment to serve the customer's best interests. The Cosner team is proud to be recognized for our plain-spoken advice, and is pleased to work every day to improve the lives of the people we serve.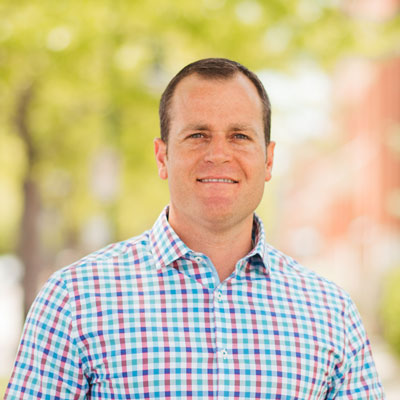 Ryan Cosner
Ryan worked at Cosner Financial Group off and on through high school and college. He earned his bachelor's degree at Texas Tech University in Personal Financial Planning and joined the CFG team full time in 2007. Ryan truly loves coming into work each day, wanting to do his best to help clients achieve their personal financial goals. When not helping clients, he serves as President of the Boys and Girls Clubs of Larimer County, coaching his kiddos' sports teams, enjoys the outdoors, spending time with wife Carrie and kids James, Hannah, and Lily.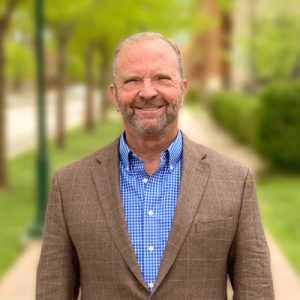 Jim Cosner
Jim has been in the financial industry for over 30 years, you'll find him just as at home in the saddle as behind the desk. A graduate of the University of Wyoming and former service member of the United States Air Force, Jim started his financial career in Midland Texas 1988. In 2007, he opened the Fort Collins branch, and maintains a presence in both locations. Jim loves working with clients and developing lasting relationships. He excels at breaking down complex topics to be understandable by anyone. He has been married to his wife Denise for 35+ years and they have three children and five grandchildren.
Austin Kelly
Austin joined Cosner Financial Group in 2004 after earning his Bachelors in Finance and Accounting from The University of Texas at San Antonio.  He embraces Cosner Financial Group's culture of relationship-focused advising and enjoys the challenge each client's unique situation brings.  Austin lives in Fort Collins and enjoys many of the family focused events the area has to offer.  When not helping with his daughters' (Copley and Kinley) various sporting activities, Austin is an avid golfer and has recently taken up fly fishing.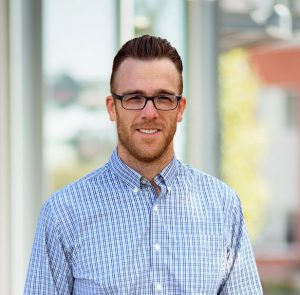 Jeremy Newton
Jeremy, who holds a bachelor's degree in Personal Financial Planning from Texas Tech, is the manager of the Midland, TX branch of Cosner Financial Group. Born in Lubbock, TX, Jeremy is a true Native Texan. When he isn't busy seeing to clients' needs, you can find him spending time with his wife, Megan, and coaching Little League for their sons, Cameron and Jacob, and watching their daughter, Charlotte, play soccer and volleyball.
Danielle Phebus
Danielle came on board in July of 2013 as an Administrative Assistant. A Fort Collins native and Front Range Community College graduate, Danielle loves the multitude of tasks she does at Cosner Financial Group. An avid cross fitter, she also enjoys spending most her time outdoors with family and friends in the Colorado mountains. Eager to answer any and all questions, Danielle is always friendly, outgoing, and positive.